WE'RE HERE TO HELP YOU RECOVER
How Much do Bail Bonds Cost?

The premium for a surety bond is typically 10% of the bond amount. Quick Release Bail Bonds offers zero down OAC.

Collateral is anything that can be legally promised and holds financial value.  In this case, collateral is promised to ensure a defendant attends their scheduled court date and pays all necessary premiums. Quick Release Bail Bonds does not always require collateral.

When Will My Collateral be Returned?

Collateral is returned once the bond is exonerated and all premiums have been paid.

How Quickly Can I Be Released from Jail?

Quick Release Bail Bonds will post your bond within minutes of approval. Once posted, the release time is dependent upon the jail.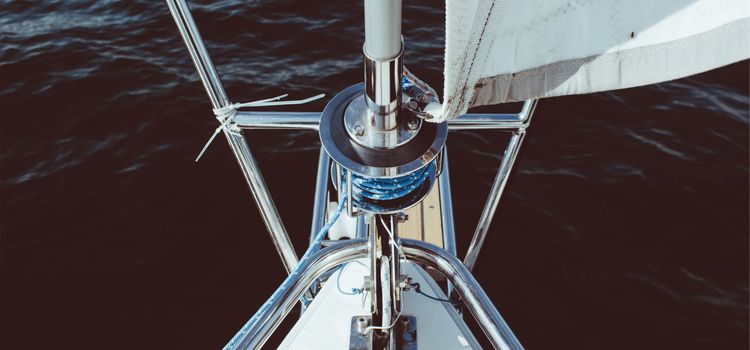 A LOCAL BUSINESS YOU CAN TRUST
24 Hours a Day, 7 Days a Week
Quick Release Bail Bonds has a team of professionally trained experts to help make your release as quick, easy, and effortless as possible. It can take several weeks, even months, to be seen in court, and a Quick Release will help get you back to the life you love. Our team is here to support you and help you understand the entire process from start to finish.
4 CONVENIENT LOCATIONS
SERVING NORTH IDAHO