Contact Quick Release
"*" indicates required fields
Choose A Location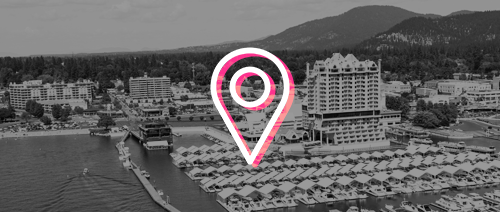 Kootenai County/ Coeur d'Alene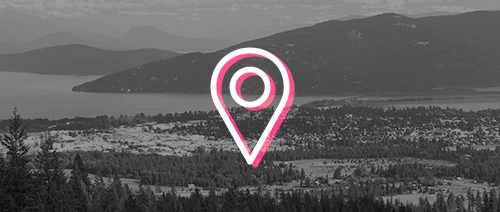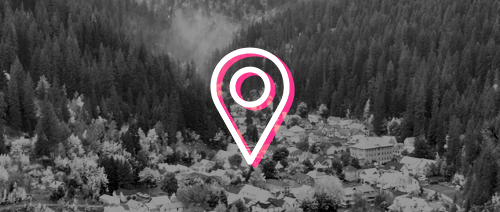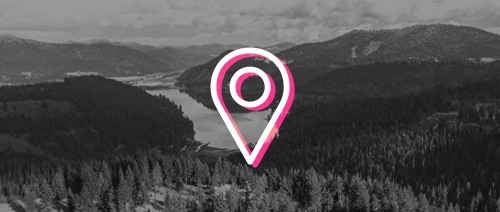 Chris is such an amazing person. Thanks for everything. This is the best bail company. Very understanding and great customer service.
SHANISY M.
The staff at Quick Release Bailbonds are so friendly, helpful and professional.  They know that going to a bailbonds company is never one of those experiences you hope to do and is never an easy thing but they always try to make your experience with them as painless as possible.  I would recommend them to anyone who asks and would recommend this amazing friendly professional bailbonds company to any of my friends or family.
DAVID B.
They went above and beyond to help me in a difficult situation and are continuing to help m. I highly recommend their services.
MICHELLE R.
Garret and the crew are absolutely amazing. They stay true to their name, and they don't leave you wondering what's going on. Super friendly and helpful. Just like family.
MATHEW P.
Good place to call to help that black sheep of the family when they get in a pickle. The good thing about it is you don't even have to show up to their office – you can fill out a form online and pay your bond over the phone.
JULIO P.
I WOULD RECOMMEND QUICK RELEASE TO ANYONE LOOKING FOR A BAIL COMPANY THEY WERE FAST, FRIENDLY AND FAIR!
JESSICA H.