Choose A Location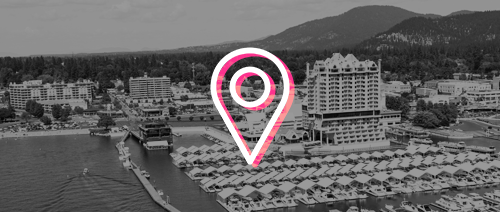 Kootenai County/ Coeur d'Alene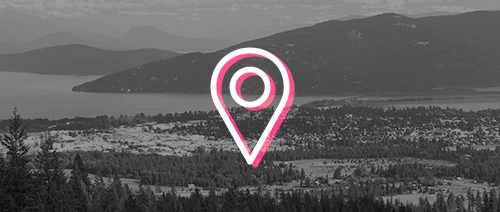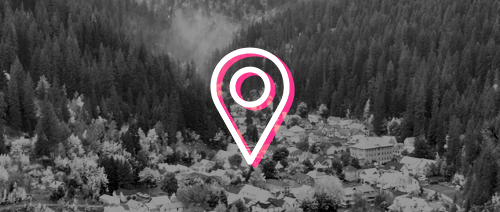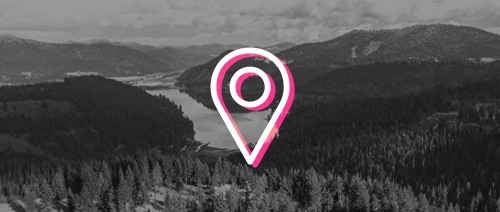 I would recommend quick release to anyone looking for a bail company. They were fast, friendly and fair!
Jessica H.
Garret and the crew are absolutely amazing. They stay true to their name, and they don't leave you wondering what's going on. Super friendly and helpful. Just like family.
Mathew Printz
This Bail bonds company is the best in town! I won't call anyone else. They always answer the phone, and if they don't they call right back. If something comes up and you need more time with a payment they always understand and work with you. The people working there are amazing and always friendly just good people. If you need to get bailed out of a sticky situation call wyick release because they are number one!
Angie Dredge
My experience here, in simple terms; The gentlemen who helped me bail out my loved one (at midnight) was helpful, efficient, professional, courteous and down-to-earth too! The office environment is comforting and nice, well kept and lovely. I do recommend their services here at Quick Release Bail Bonds.
Amanda S.
Quick release was there the second my sister called to help me out. They got everything started even before she got to town. They gave me a chance and helped me out when I was dealing with serious medical conditions the jail was ignoring. If you can't find a ride to court, you can even call them so you don't go back to jail. These people are amazing and they go out of their way to make the bonding out process easy.
Kristin Johnson
The folks at Quick Release aren't just there to help you get out of custody, they are there for you as friends. Making sure I got home safely in the middle of the night, letting me relax and regroup in the office, answering my many questions about the process, and giving me sound advice are only some of the ways they have helped me and my loved ones.
Cindy Griffen
Went to quick release to have some papers notarized at the jail, they were on top of it and got it done so I could take care of what I needed. Very friendly and fast working environment and seem to actually care. The gentleman that helped me was amazing and avery helpful. Definitely the place I'd send everyone for any inmate services needed.
Breonna Chance