TYPES OF BAIL BONDS
IT'S AS SIMPLE AS 1,2,& 3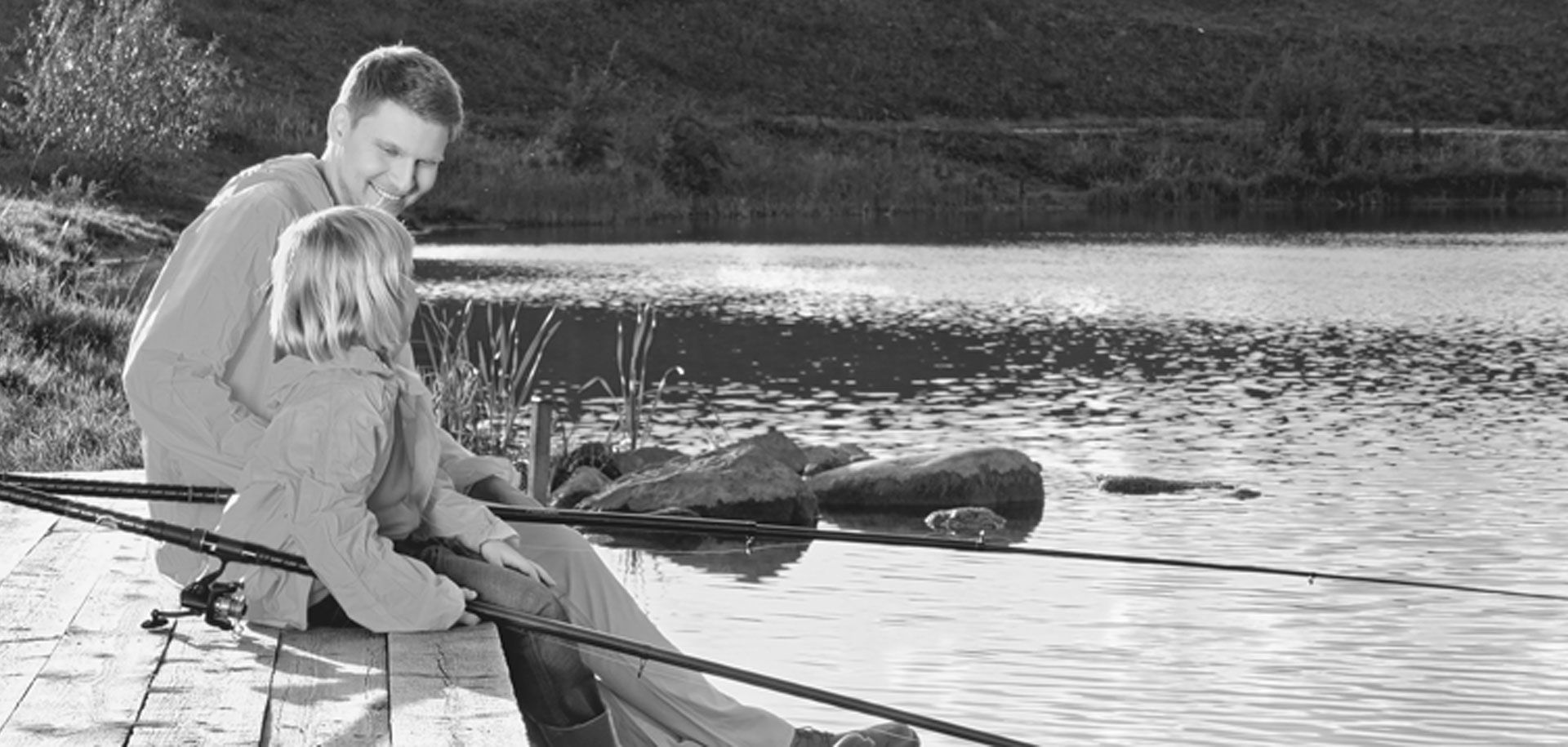 1: THE MOST COMMON
SURETY BOND
The most common type of bond used to post bail, a Surety Bond is relatively simple to obtain. For a 10% premium, the bail agent guarantees to the court that they will pay the complete bail amount if the defendant fails to appear in court. Talk to us about Surety Bonds today!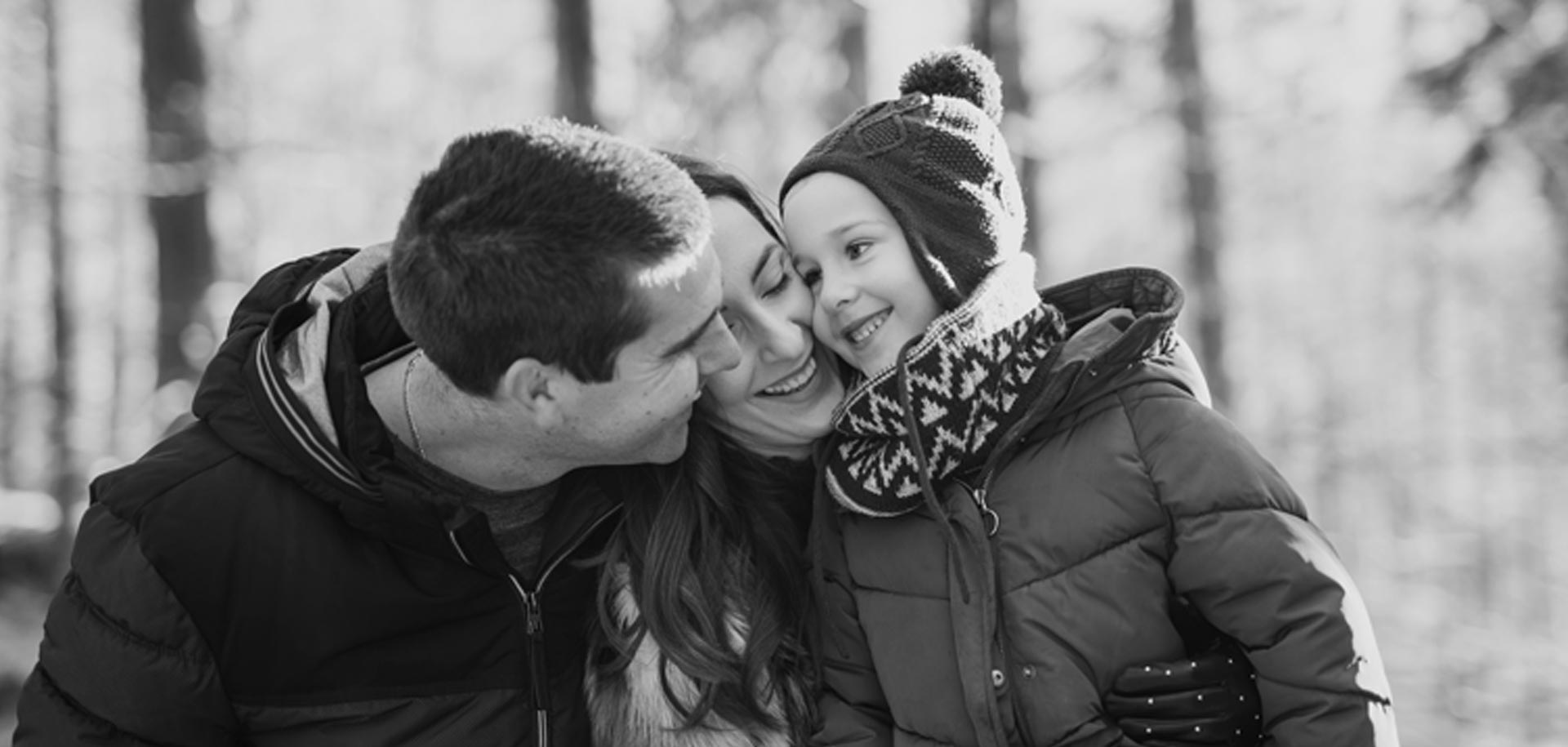 2: A GREAT OPTION
CASH BONDS
Cash Bonds are a great option for those who have the ability to pay their own bail, or if they have loved ones who will pay on their behalf. Cash Bail is paid directly to the holding facility, and the money will be paid back to the Defendant minus any incurred fees once they have met the court's obligations.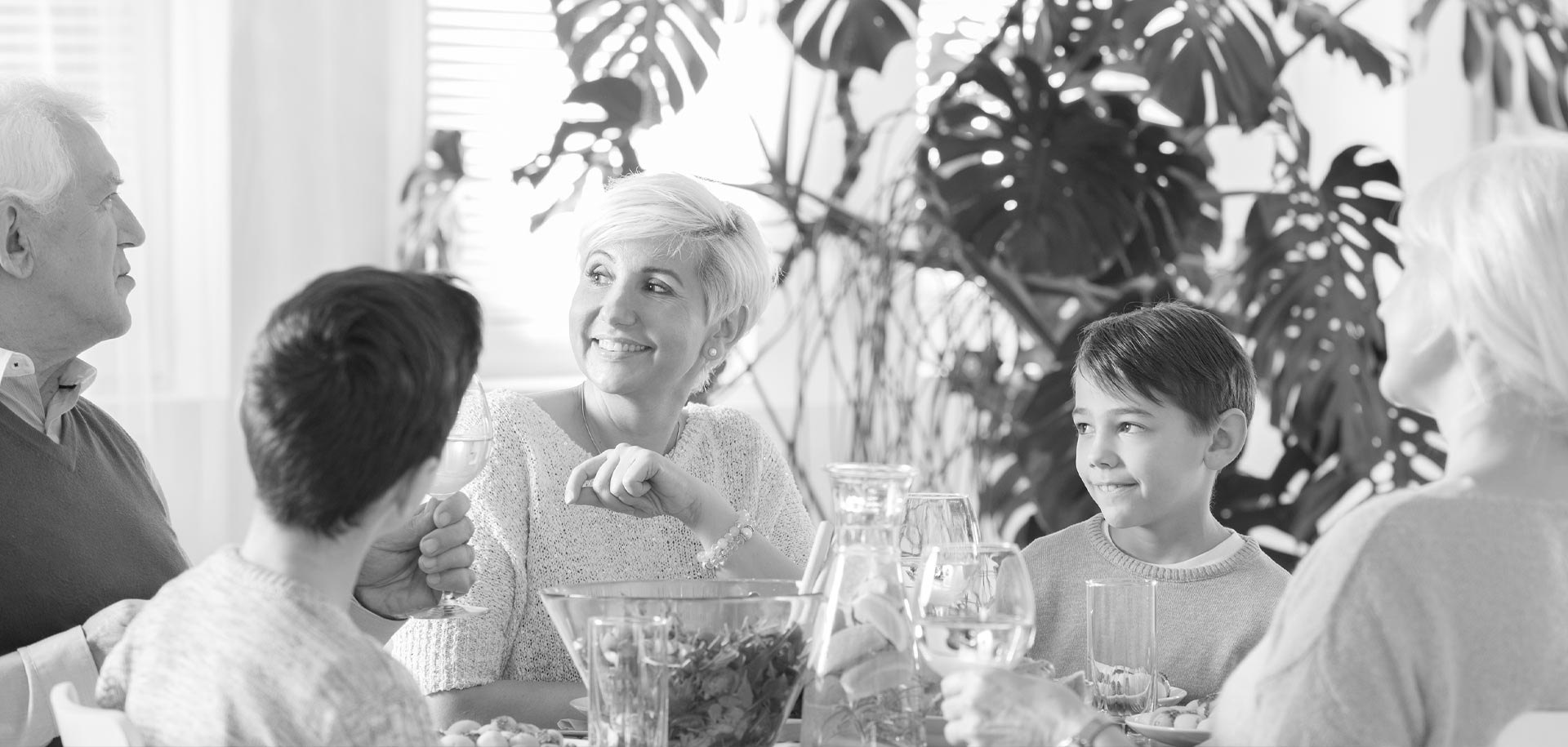 3: THE LESS COMMON TYPE
PERSONAL RECOGNIZANCE
A less common form of bail is known as "OR," or Own Recognizance. This method of release from a holding facility will typically be decided by a judge on a case by case basis. If you have questions about Own Recognizance, give us a call or stop by one of our locations near you!
TALK TO AN EXPERT, AVAILABLE 24/7